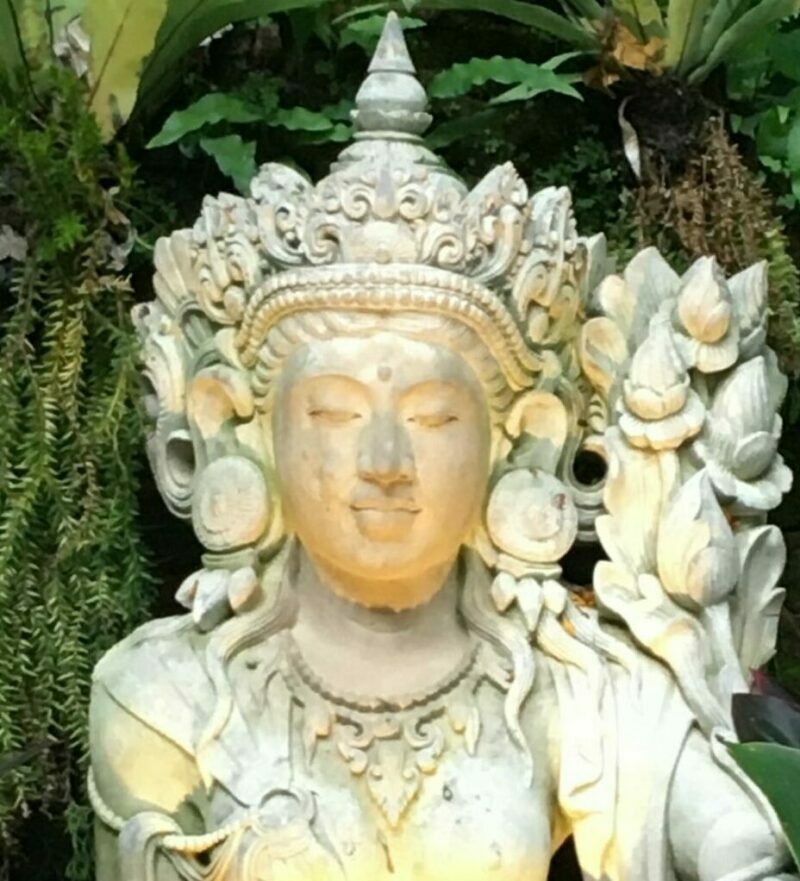 Active Consciousness Meditation | Karma Class (DE)
16.01. 09:00 - 11:00 AM | @ STUDIO | German
Overview
About the class
Active Consciousness Meditation | Karma class with Alex & Sam
Participate in a shared Active Consciousness Meditation, an ancient and very powerful meditation. Through a specific breathing technique, the seven major chakras will be activated and your state of consciousness will be elevated.
Alex and Sam will hold the space for you!
Dates
SO 16.01. 09:00 – 11:00 AM
Price
Recommended donation: 15 €
75% of the proceeds will be donated.